Welcome to the Basic Package Pricing section of Envy Mobile Detailing...
Here you will find a detailed list of all of the Basic Detail Packages available from Envy Mobile Detailng available to you.
Please understand that vehicles are not created equal and come in many shapes, sizes, variations and
conditions. Prices vary based on vehicle size and condition of vehicle at time of arrival.
ALL SOAPS USED ARE BIO-DEGRADEABLE!
​BELOW PRICES ARE ESTIMATES ONLY
For a list of Individual Services please visit the A LA CARTE section for custom packaging.
BELOW PRICES DO NOT REFLECT SALES TAX
For more information about any service provided please feel free to email, text, message on facebook or call me!
FULL SERVICE CAR WASH

HAND WASH PLUS STANDARD INTERIOR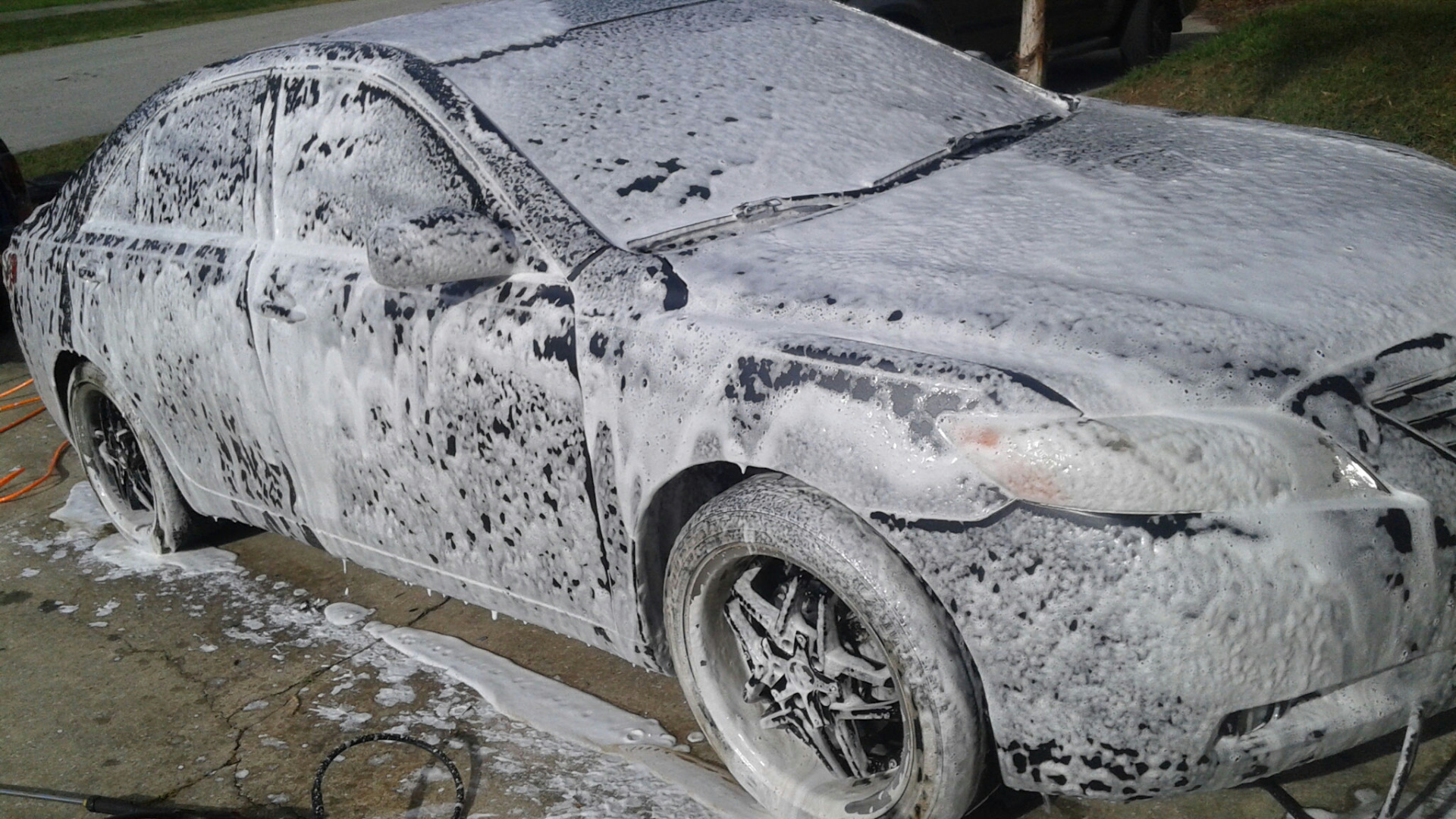 Wipe Down Dash and Console

Vacuum

​Wipe Down Door Jambs

Front Cupholders

Streak Free Windows
ENVY SHINE Foam Bath​​​​
​Hand Car Wash

​Wash And Dry Wheels
​Streak Free Windows

Tire Shine

ADD OUR SIGNATURE Sio2 SEALANT $14.99

ASK ABOUT OUR MAINTENANCE PLAN!

ADD CLAYBAR AS LOW AS $29.99
EXTERIOR DETAIL 

HAND WASH - CLAYBAR- BUFF AND WAX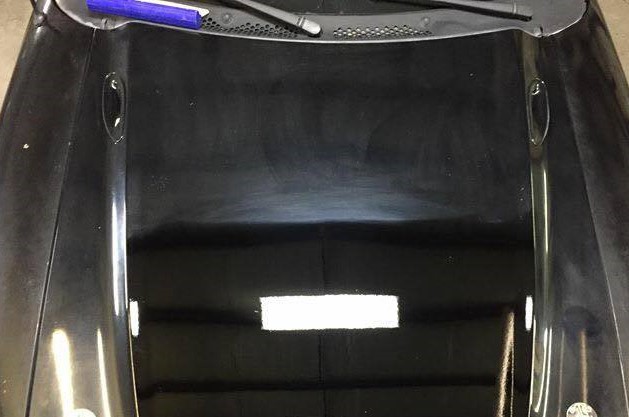 ​RESTORES GLOSS 
​- REMOVES LIGHT TO MODERATE OXIDATION 
​CAN REMOVE LIGHT TO MEDIUM SWIRLS AND TOWEL MARKS
​ENVY SHINE Foam Bath




Hand Car Wash




​Single Stage Buff And Wax




Windows Inside and Out




Door Jambs




​Tire Shine



COMPLETE SHAMPOO - SCOTCHGUARD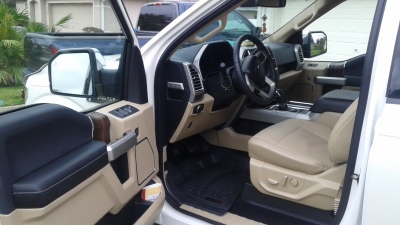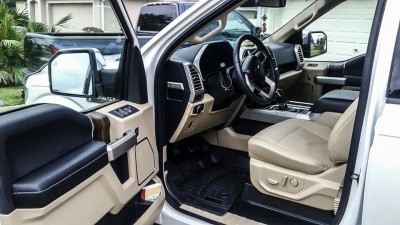 Thorough Vacuum of Seats, Carpets and Crevices
Carpets and Floor Mats Shampooed

​Fabric Seats Shampooed - Leather Seats Cleaned and Lexol Conditioner

​Headliner Cleaning

​Professional Heavy Duty Scotchguard Applied to Carpets, Mats and Fabric Seats

​Windows Inside and Out

Door Jambs​
​Air Refresher

SHOCK N AWE TOTAL CAR CARE

TOTAL INTERIOR CARE PLUS EXTERIOR DETAIL COMBO DEAL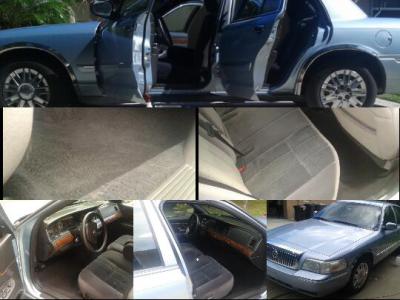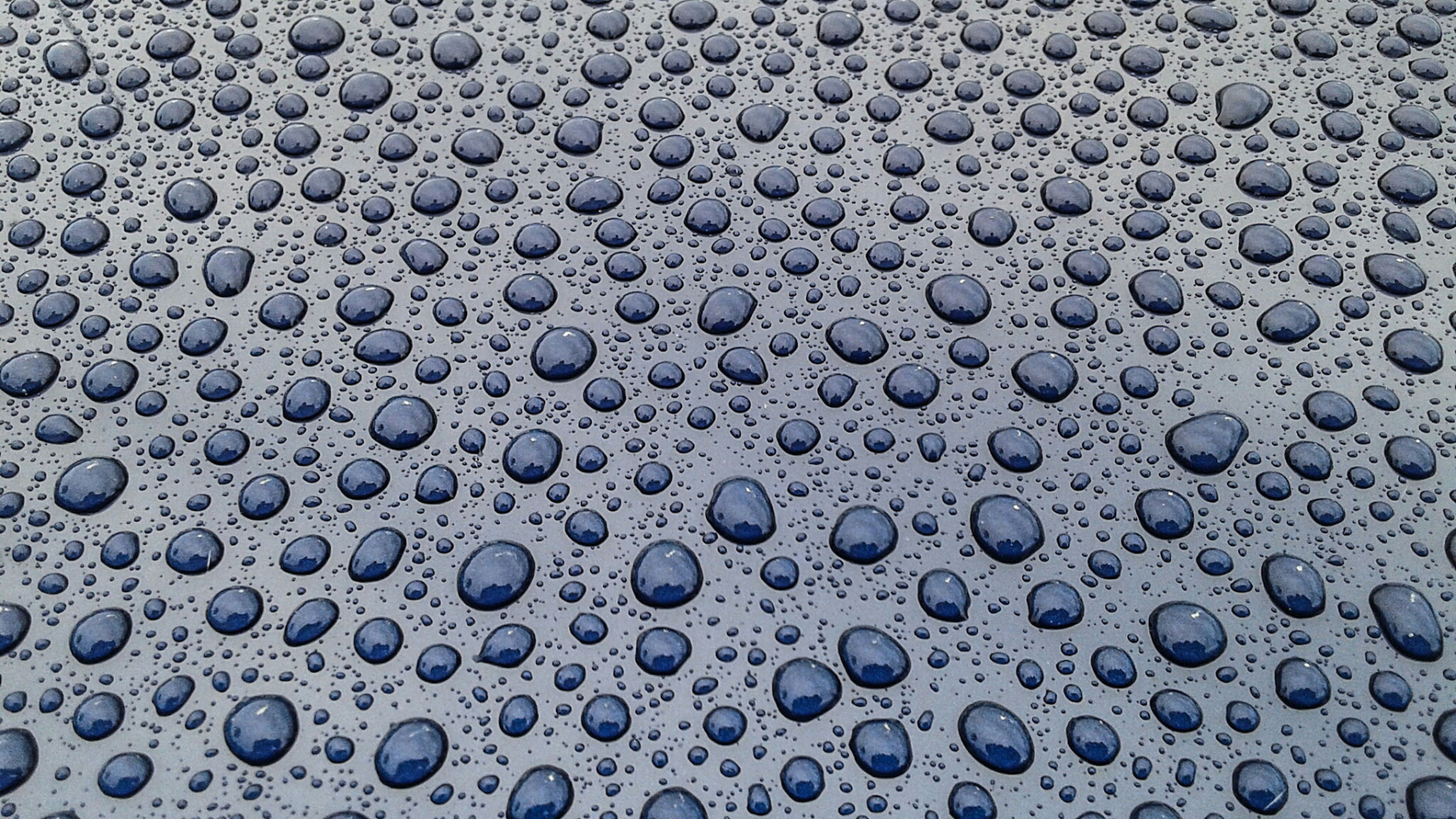 INCLUDES THE TOTAL INTERIOR CARE PLUS EXTERIOR DETAIL PACKAGES
​SAVE $50 INSTANTLY 

INCLUDES HEADLIGHT RESTORATION

ENGINE CLEANING OPTIONAL
3 STEP PAINT CORRECTION

HEAVY DUTY COMPOUND - FINISHING POLISH - PAINT SEALER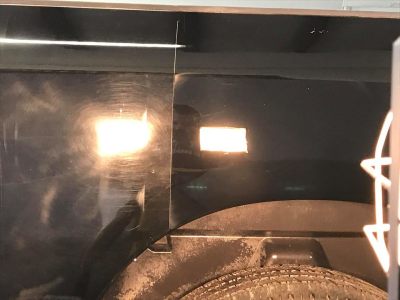 FULL BODY COMPOUND REMOVES DEEPER SCRATCHES AND SWIRL MARKS, HEAVY OXIDATION, AND WATER MARKINGS

HEAVY DUTY COMPOUND BUFF STAGE
FINISHING POLISH BUFF STAGE​
PAINT SEALER APPLIED

WATER SPOTS REMOVED FROM GLASS

HEADLIGHTS RESTORED FOR OPTIMAL VISION AT NIGHT​
FULL SERVICE WITH SHAMPOO

FULL SERVICE CAR WASH WITH COMPLETE SHAMPOO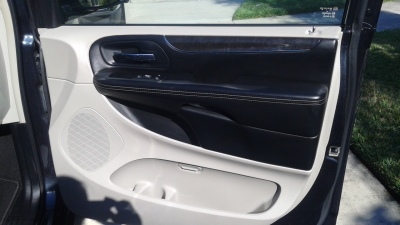 INCLUDES OUR FULL SERVICE CAR WASH PLUS
​CARPET AND FLOOR MAT SHAMPOO

FABRIC SEAT SHAMPOO
​CLEAN AND DRESS DASH AND DOOR PANELS

​SIGNATURE SIo2 SEALANT APPLIED​​
​VALUE DEAL!!!!

OTHER SERVICES

CAN NOT FIND WHAT YOU ARE LOOKING FOR?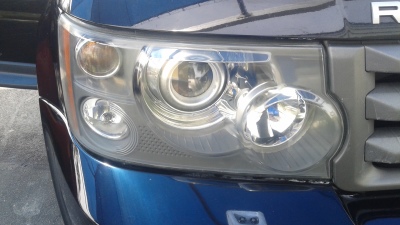 ​2 STAGE BUFF 

ODOR REMOVAL

​HEADLIGHT RESTORATION

ENGINE CLEANING

CERAMIC PAINT PROTECTION

​EXCESSIVE PET HAIR REMOVAL

CONTACT US FOR MORE INFO AND PRICING
CREATES HIGH GLOSS LUSTER
REMOVES MODERATE SCRATCHES
CREATES HIGH GLOSS LUSTER
BEFORE HAVING YOUR PAINT COATED WITH A CERAMIC COATING, IT IS HIGHLY RECOMMENDED TO CORRECT YOUR PAINT TO ITS HIGHEST LUSTER AND BEST CONDITION WITH A PAINT CORRECTION PACKAGE!
IT IS RECOMMENDED TO HAVE YOUR PAINT CONDITION INSPECTED BY A PROFESSIONAL TO DETERMINE THE LEVEL OF PAINT CORRECTION THAT BEST FITS YOUR VEHICLES NEEDS!
CREATES HIGH GLOSS LUSTER